Are You Getting the Most out of Sirvoy?
Let Us Help You!
Sirvoy has a single goal — to make hospitality easy. That means we're constantly improving and upgrading our software based on your feedback. Of course, great features are only helpful if they're used and understood. In a recent survey, where hoteliers were asked if they felt they were using their PMS to its full potential, a massive 80% of respondents said 'No'
This posed a problem for us, as we want everyone to get the most out of our software. Following a meeting of Sirvoy's most creative minds, we came up with a solution. Starting on October 27, 4 pm UTC, we're delighted to introduce a free, live webinar series on our YouTube channel. Join us every month for tips and tricks on how you can use Sirvoy to simplify and improve your business.
Our initial one-hour webinar will discuss:
Room types
Invoicing
Extras
With a Q&A after every session, you'll have the opportunity to ask all those questions you've been pondering. Can't make it? Don't worry, we'll send you an audio recording after the event. All you need to do is sign up.
Our Live Webinar Designed With You in Mind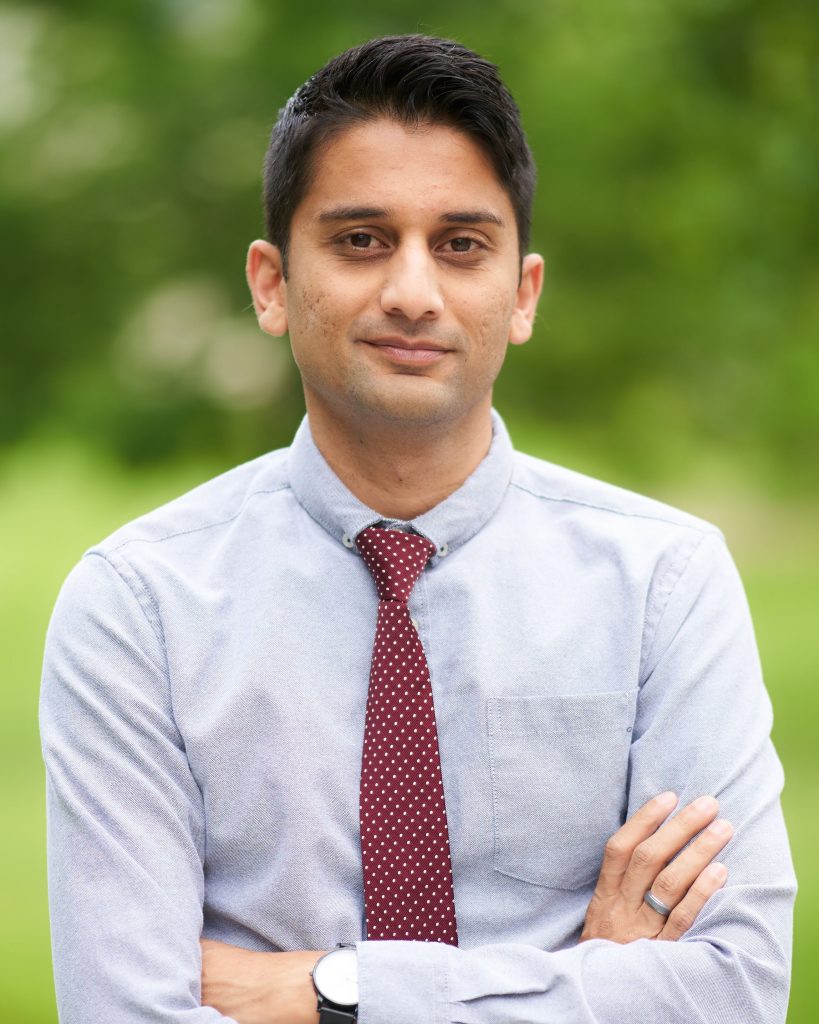 Free Webinar (in English)
Oct 27, 4pm UTC